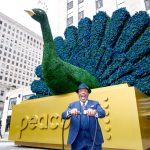 A brand new streaming service has entered the picture 15 July 2020 NBCUniversal's Peacock launches nationally. So competition is increasingly tough thanks to new entrants including Apple TV+, Disney+, and HBO Max.
Peacock is a new streaming service with free and paid plan options. It includes plenty of content from modern day TV comedies to classic movies.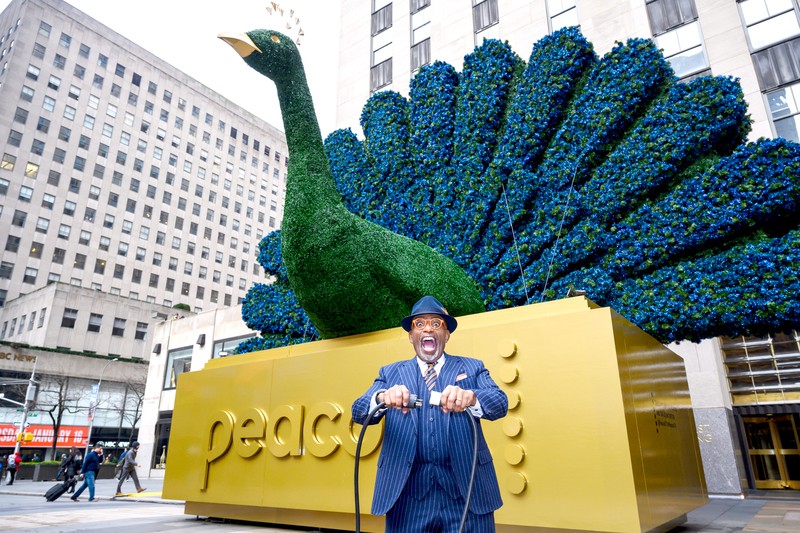 In April, Peacock rolled out in early preview mode for certain Comcast customers, but now it's ready to officially launch nationwide. The service goes live today, and it's available on Android, Android TV, Chromecast, and Chromecast built-in devices like TVs. Peacock has both a free tier and a premium plan, with roughly twice as much content. The company says that Android and Android TV users will receive complimentary access to Peacock Premium through October 15.
Peacock's free tier will include rebroadcasts of current shows from NBC and Telemundo, such as This is Us, on a one-week delay. It also includes select episodes of Peacock's original shows; a selection of movies; classic shows such as 30 Rock, Law and Order, and Cheers; and news. The free tier will also reportedly include some teaser sports broadcasts: four English Premier League soccer matches, coverage of U.S. Open tennis, and an NFL wild-card playoff game.
Peacock also has several original shows. Particularly intriguing is an adaptation of Aldous Huxley's political dystopia Brave New World, which could tap into contemporary anxieties in the same way Amazon's Handmaid's Tale did when it debuted in 2017.
Other originals include the conspiracy thriller The Capture, featuring Ron Perlman and Shaun Emery; a reboot of '90s teen comedy Saved by the Bell (launching sometime in 2020); the cybercrime-workplace comedy Intelligence, starring Friends alum David Schwimmer; Sports-reality show In Deep featuring swimmer Ryan Lochte; and new kids' shows including Cleopatra in Space and revamps of Curious George and Where's Waldo.
The platform will also feature a new season of comedy A.P. Bio (Sept. 3), which previously aired on NBC, and will air a new movie in the Psych franchise.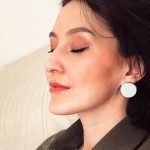 Fröken Anna - redaktör för All-Trailers, journalist, filmfan. Jag skriver om TV-program och filmer, älskar TV-program och filmer, det är mitt liv.