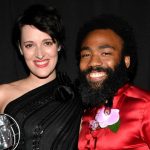 If the spy movie Ava worn by Jessica Chastain (Zero Dark Thirty) on Netflix has not convinced you, here is a news that should delight you! Amazon Prime Video preparing an adaptation of the famous opus Mr. & Mrs. Smith – with Brad Pitt and Angelina Jolie at the head of the posters – as a series. Here it will be Donald Glover (Atlanta) and Phoebe Waller-Bridge (Fleabag) who will take the lead roles, after having already collaborated on Solo: A Star Wars Story. If they will be the executive producers of this series scheduled for 2022, the writing is entrusted to Francesca Sloane (Fargo). The Amazon Prime Video streaming platform has just announced the news on its official twitter account with a TikTok format video created by the two actors.
If Amazon Prime Video takes the risk of reinventing the iconic Mr. & Mrs. Smith released in 2005Studio Director Jennifer Salke shares her enthusiasm for the project in a press release: "You speak of a dream team! Donald and Phoebe are two of the most talented creators and performers in the world. It is truly a dream for us, as it will be for our audience, that these two forces of nature work together as a powerful creative team. Mr & Mrs Smith is an iconic property, and we can't wait to see how Donald, Phoebe and Francesca make it their own ". While waiting for the release of this series scheduled for 2022 on the platform, you can still take a dose of adrenaline with Moving Targets, a disturbing thriller available on Netflix.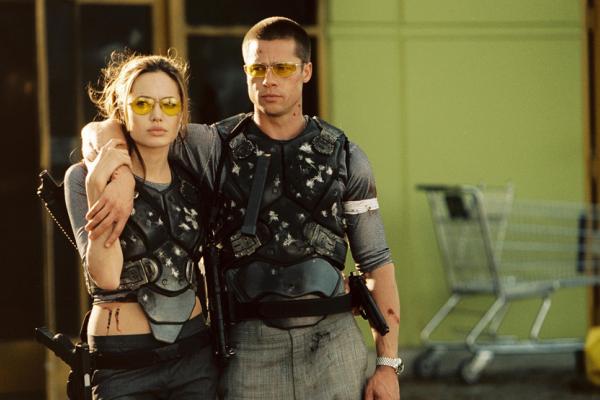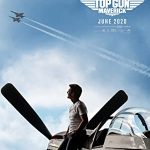 Jag är en katt och en redaktör, jag samlar in och publicerar nyheter om filmer och TV-program för dig.