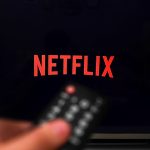 Netflix have revealed their most watched show of 2020.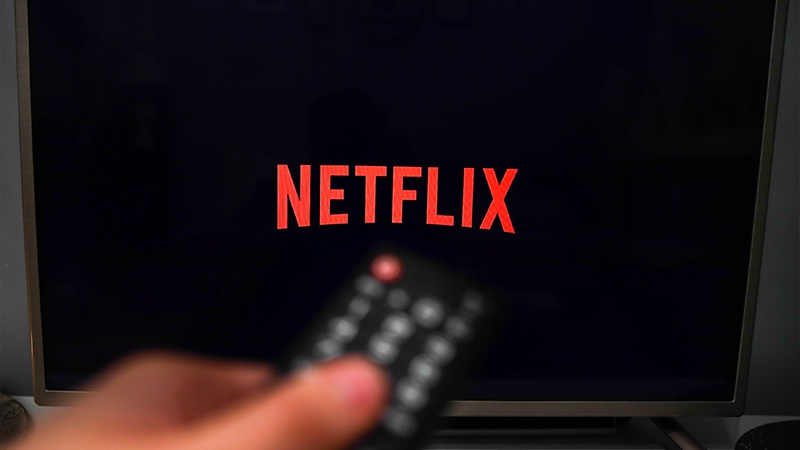 It is safe to safe that Netflix has been like a best friend to us during this year, keeping us company during the times we had to stay inside with interesting, entertaining and original shows and movies being put on the streaming site throughout the year.
However there has been one original series that seemed the most popular with viewers among all the content.
Netflix has revealed that dark drama Rachet has become their most watched series of 2020.
Announcing the news on their Twitter page, the streaming site said "In its first 28 days, 48 million members have booked an appointment with Nurse Ratched, making it our biggest original Season 1 of the year."
The show, which stars Sarah Paulson, it is a prequel to the 1962 novel, One Flew Over the Cuckoo's Nest, and focuses on Nurse Ratched.
Set in 1947, the show follows Mildred Ratched before she became the cold-hearted mental health nurse portrayed in the novel.
The dark drama sees Mildred arrive in Northern California, looking for employment at a leading psychiatric hospital where new, unusual experiments have begun on the human mind.
She then begins to infiltrate the mental health care system and those within it.
Dropping on Netflix only a few weeks ago, it has become popular amongst viewers who have described the series as one of the best series that have ever watched.
"I just finished episode 4 of Ratched and wow this show is so disturbing lmao. That being said, so far, its one of the best shows Netflix has to offer. The acting, costume and set design, subject matter, and use of color have made it so enjoyable so far. 10/10 as of now" one fan of the show wrote, while another one said "Just so we're clear, @RatchedNetflix is the best show I've seen in a while."
A third also praised the show saying, "Ratched is honestly the best show netflix has made in a while, Sarah Paulson truly can do no wrong".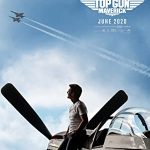 Jag är en katt och en redaktör, jag samlar in och publicerar nyheter om filmer och TV-program för dig.