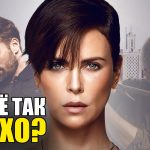 Streaming service Netflix has announced that the action movie The Old Guard, starring Charlize Theron, has been named one of the service's ten most watched original films.
The online cinema also noted that, according to forecasts, about 72 million households will watch it in four weeks from the date of the film's release.

If the service's assumption is justified, the Immortal Guard will take sixth place on the list, ahead of the Irishman (64.2 million), Triple Border (63 million), The Wrong Girl (59 million) and others.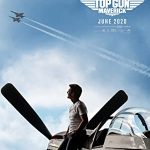 Jag är en katt och en redaktör, jag samlar in och publicerar nyheter om filmer och TV-program för dig.