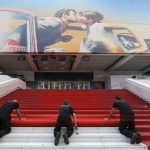 Given what's happening in the world right now, it's a strange time for everything in entertainment, especially big film festivals that look to gather big crowds and host screenings. Most of them have either been postponed, outright cancelled or forced to find other venues. The physical version of the 2020 Cannes Festival isn't happening this year, but that isn't stopping it from supporting films and finding ways to have them seen with the aim of them getting distribution. Cannes artistic director Thierry Fremaux and president Pierre Lescure announced the line-up on French TV (you can find the full video at the bottom of the page) and it includes new work from Steve McQueen, Pixar, Wes Anderson and more.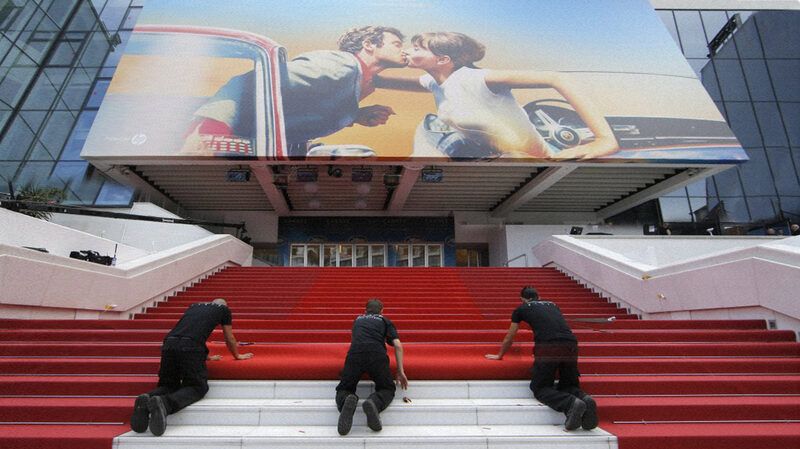 Among the movies that will premiere in different ways – including online, at other festivals including Toronto and San Sebastian, which have offered slots with Cannes branding, are Anderson's The French Dispatch, Pete Doctor's Soul for Pixar and two films from McQueen, Lover's Rock and Mangrove.
McQueen's movies are more of a surprise, since he had been working on an anthology series for the BBC called Small Axe, which has now become a set of anthology films for the Beeb and Amazon, of which Lover's Rock and Mangrove are the first to be announced. The director dedicated his work to the memory of George Floyd and the ongoing struggle against racism, violence and suffering. "I dedicate these films to George Floyd, and all the other black people that have been murdered, seen or unseen, because of who they are, in the U.S., U.K. and elsewhere. 'If you are the big tree, we are the small axe.' Black lives matter."
Other filmmakers to make the Cannes cut this year includes Thomas Vinterberg with Another Round, Francois Ozon's Summer 85 and Naomi Kawase's True Mothers. Oh, and Studio Ghibli's Aya And The Witch was also mentioned, and you can find out more about that here.
Viggo Mortensen's directorial debut, Falling is also on there, while we're happy to see Francis Lee's latest, Ammonite show up.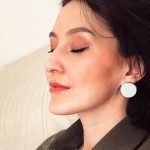 Fröken Anna - redaktör för All-Trailers, journalist, filmfan. Jag skriver om TV-program och filmer, älskar TV-program och filmer, det är mitt liv.