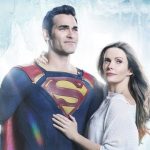 The first trailer for the newest member of the Arrowverse, Superman & Lois, has arrived, showing us the Man of Steel as a family man.
The series, which stars Tyler Hoechlin as Clark Kent and Elizabeth Tulloch as Lois Lane, is set to show the iconic characters as parents, with Superman's superhero antics taking a backseat.
In the aftermath of 'Crisis on Infinite Earths', the couple find themselves as mom and dad to two teenage boys and dealing "with all the stress, pressures, and complexities that come with being working parents in today's society".
The trailer shows images of Clark and Lois as well as their teenage sons, as Clark's voiceover says: "We all begin as one version of ourself, but as we grow, life changes us.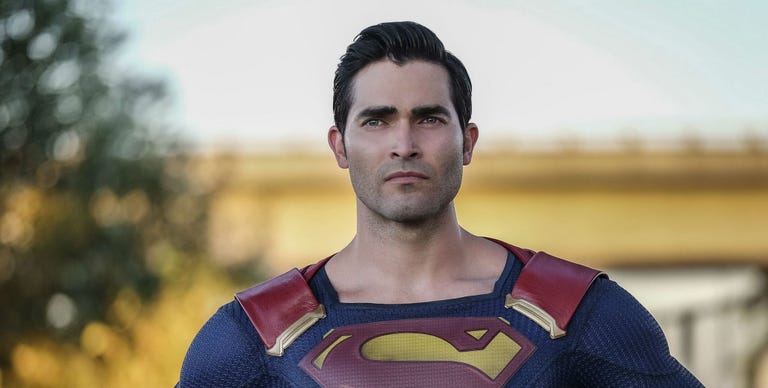 "Every moment shaping our character, shifting our priorities, stretching every fiber of our being until we think we've lost ourselves to the stress of it all.
"Under the torn fibers is a strong person forged like steel with the courage to fight for those we love. What was lost can be found in family."
Earlier this month, we got our first look at Hoechlin in his brand new Superman suit.
Speaking about his updated costume, Hoechlin said: "Just as this suit is unique and set apart from the ones that preceded it, the story we're telling about Clark/Superman at this point in his life is unique and something we've never seen before."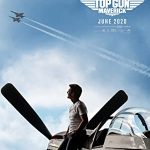 Jag är en katt och en redaktör, jag samlar in och publicerar nyheter om filmer och TV-program för dig.