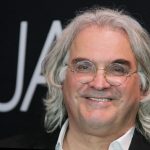 With Casino Royale, the James Bond franchise significantly changed – tonally and texturally, not only bringing Daniel Craig in as a tougher, colder 007, but shifting the look and feel of the whole series. There were all sorts of reasons that might have contributed to the reinvention – Austin Powers' recurrent lampooning of the campier Bond elements, the aftermath of 9/11 and the War On Terror – but most notably Bond had a new rival in the shape of Bourne; Jason Bourne.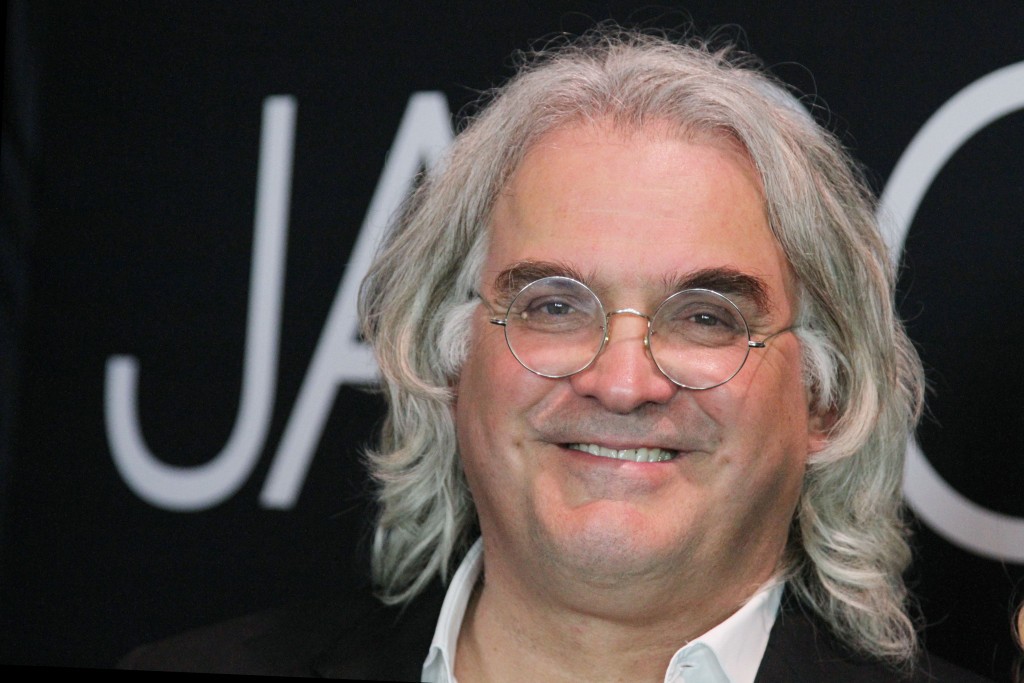 Matt Damon's amnesiac spy saga gave us a whole new kind of espionage action-thriller, from 2002's The Bourne Identity right through to 2016's Jason Bourne, and the character's popularity has continued to endure. In Empire's recent movie heroes poll, Jason Bourne placed at 32 on the list, with James Bond coming in a few places higher at 8 – and so for the Heroes Issue, we caught up with regular Bourne director Paul Greengrass to talk about how he and Damon developed the character through Supremacy, Ultimatum, and Jason Bourne.
In the interview, Empire reminded the filmmaker of the time he told us he thought James Bond was, er, "an imperialist right-wing fuckface". It seems Greengrass' opinion has cooled since then – and he's been impressed with the Daniel Craig era of 007 stories. "Did I really? I was obviously quite young and brash in those days," he says. "To be clear, whatever my feelings expressed then towards the character, they were not expressed towards the franchise. Good for them. It's interesting that when Jason Bourne came on the scene, I think it was a bit of a wake-up call for James Bond. But my word, how well they've responded since. So fair play to them – they shoved my comments down my throat!"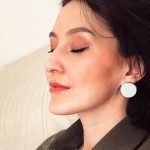 Fröken Anna - redaktör för All-Trailers, journalist, filmfan. Jag skriver om TV-program och filmer, älskar TV-program och filmer, det är mitt liv.