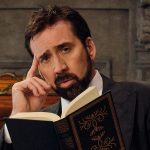 Streaming platform Netflix published a trailer for the documentary show "History of swear words"(History of Swear Words), Hosted by an Oscar-winning actor Nicolas Cage… The premiere of the project is scheduled for January 5, 2021.
As part of the show, Cage will talk about the origin of modern swear words that are actively used by native English speakers. Thanks to his expression, the actor is the ideal presenter for such a documentary.
There will be a total of six episodes of "Swearing Stories", each dedicated to one of the following words:
Fuck;
Shit;
Bitch;
Dick;
Pussy;
Damn.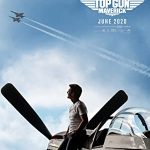 Jag är en katt och en redaktör, jag samlar in och publicerar nyheter om filmer och TV-program för dig.