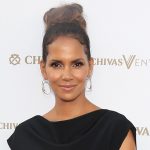 Halle Berry is getting extraterrestrial again: Deadline reports the actress will star in and executive produce Netflix's The Mothership. Berry plays Sara Morse, who finds an alien object under her home one year after her husband's mysterious disappearance.
The Mothership is written by Oscar-nominated screenwriter Matthew Charman, who will also direct the film. Charman was nominated for an Oscar for his Bridge of Spies screenplay, but his more relevant work here may be Oasis, the adaptation of Michel Faber's The Book of Strange Things that never got picked up as a series.
Berry is no stranger to space stories; she starred in the TV series Extant, about an astronaut who returned home from a solo mission to find herself mysteriously pregnant, and is the lead in Roland Emmerich's upcoming Moonfall, which is currently in production. There, she'll play an astronaut again—one trying to save the world from an impending collision with the moon. (Didn't The Magicians just do this? The moon is really making fictional life difficult these days.)
And, of course, we most recently saw her in John Wick Chapter 3: Parabellum (pictured above), which is clearly a portal fantasy.
There's no word yet on further casting or production timelines for The Mothership.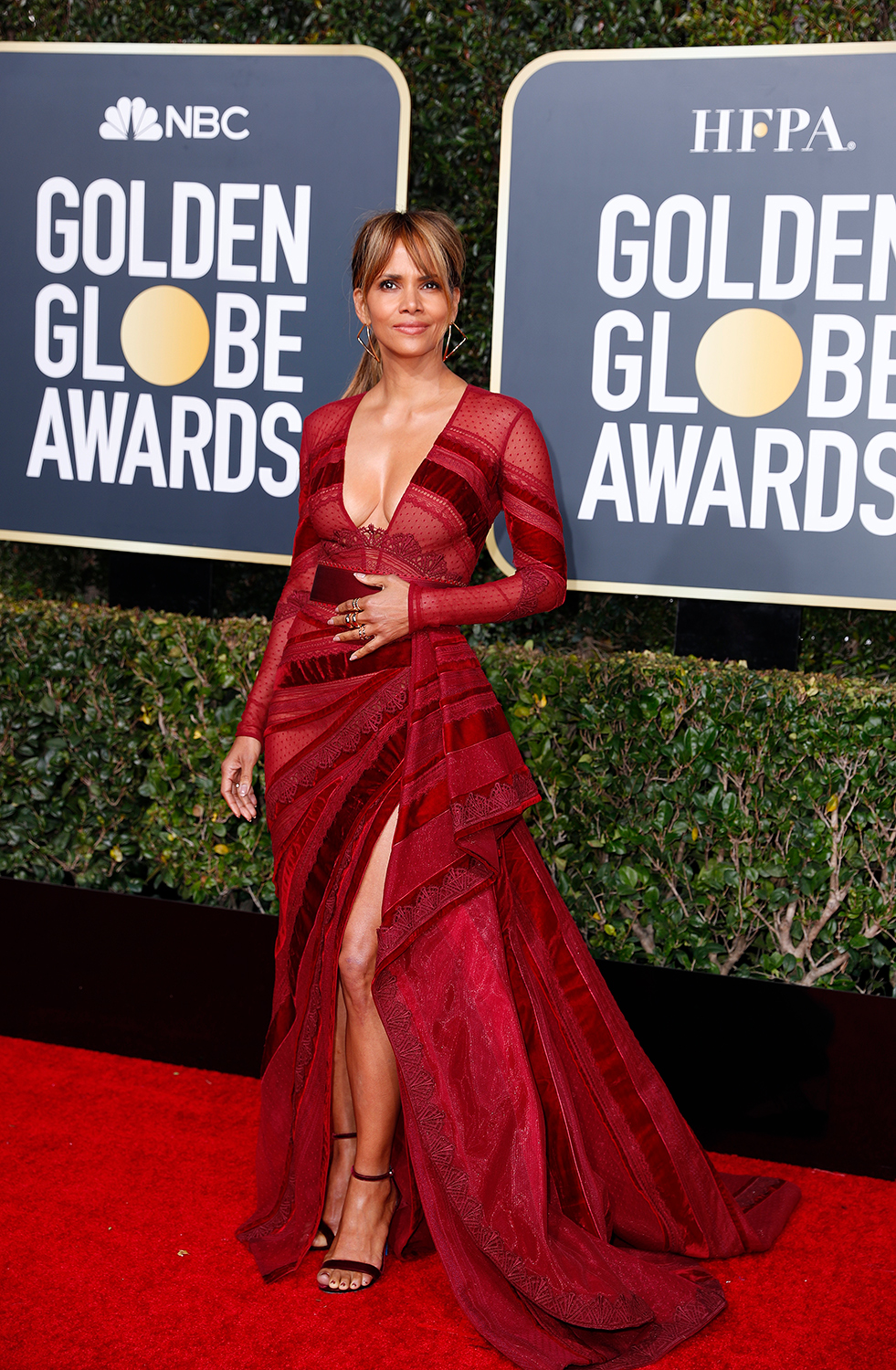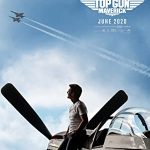 Jag är en katt och en redaktör, jag samlar in och publicerar nyheter om filmer och TV-program för dig.