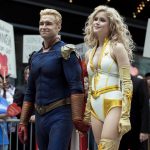 The Mandalorian's Season 2 premiere sure was successful in generating a lot of buzz across the geek community over the last couple of days but apparently, its streaming numbers weren't as monumental as initially expected.
In fact, the Disney+ Star Wars spinoff show wasn't able to surpass the streaming numbers of Amazon Prime's hit superhero series The Boys on its opening weekend.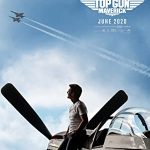 Jag är en katt och en redaktör, jag samlar in och publicerar nyheter om filmer och TV-program för dig.