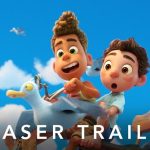 Pixar studio – the creator of teardrop Disney cartoons – has presented the first teaser of the new animated fairy tale "Luka". What can I say here? The video provides enough plot food for thought.
The plot tells the story of two boys who spend their summer holidays in Italy. And they are going to spend this magical time unforgettably.
Here's just one problem, both main characters are sea monsters, and the deception is revealed if water gets on them (well, at least they don't start to multiply).
Everything is very bright and colorful. As expected. There are already some good finds: angry grandmothers and a suspicious tomcat.
The premiere is scheduled for June.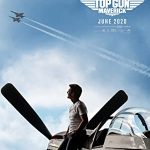 Jag är en katt och en redaktör, jag samlar in och publicerar nyheter om filmer och TV-program för dig.