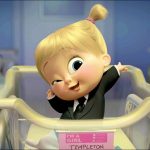 DreamWorks Animation is moving forward on a sequel to its box office hit "The Boss Baby" and dated the film for March 26, 2021.
Alec Baldwin is returning to voice the title character with Universal Pictures distributing.
The sequel brings back the creative team from the sleeper hit for a new adventure based on award-winning author Marla Frazee's picture-book series.
"The Boss Baby" opened this past March and has since grossed $469 million worldwide, including $167 million domestically. It topped the box office with $49 million when it opened in early April, being the movie to finally dethrone the dominating "Beauty and the Beast" in its fourth weekend.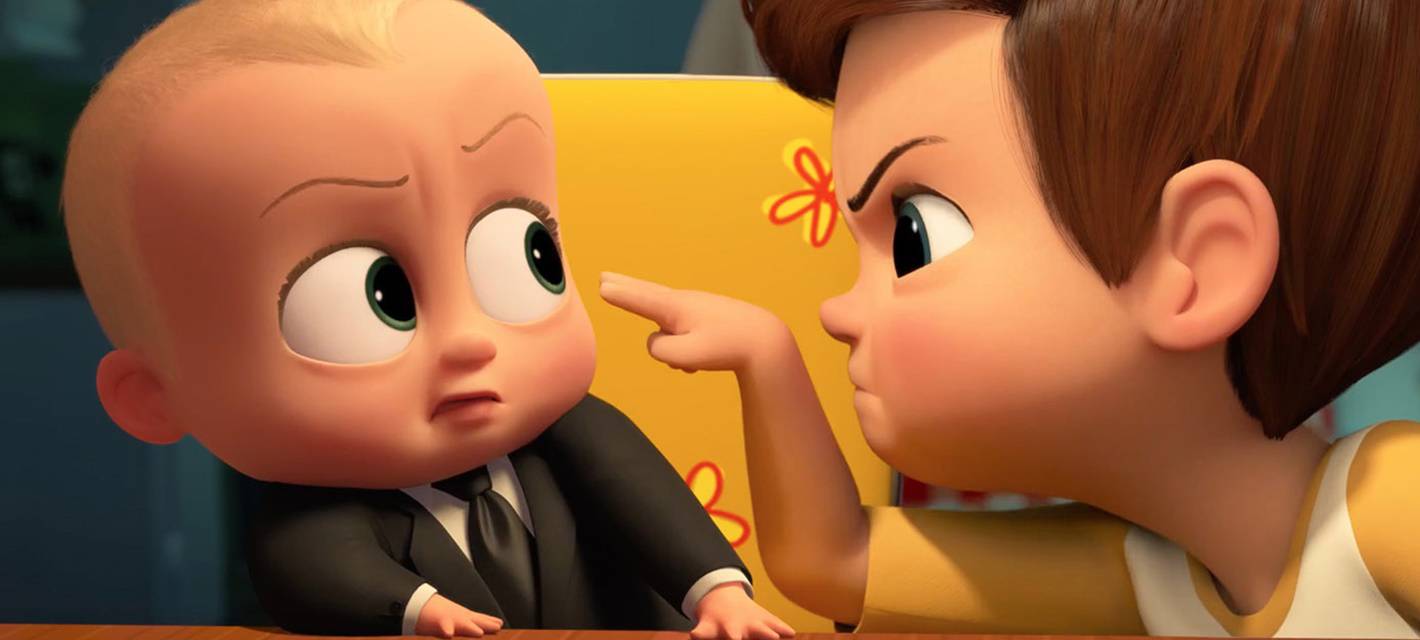 Directed by Tom McGrath, the story follows a suit-wearing, briefcase-carrying baby that pairs up with his seven-year-old brother to stop the dastardly plot of the CEO of Puppy Co. The voice cast also included Miles Christopher Bakshi, Tobey Maguire, Jimmy Kimmel, Lisa Kudrow, Steve Buscemi, and ViviAnn Yee.
In his review of "The Boss Baby," Variety's Owen Gleiberman praised Baldwin's voice performance as "cutthroat perfection as the voice of a tyrannical executive infant," but added that the movie "is stuck halfway between goofy low concept and Pixarish pretension."
DreamWorks Animation is next set to release "Captain Underpants," starring Kevin Hart and Ed Helms, on June 2.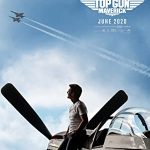 Jag är en katt och en redaktör, jag samlar in och publicerar nyheter om filmer och TV-program för dig.