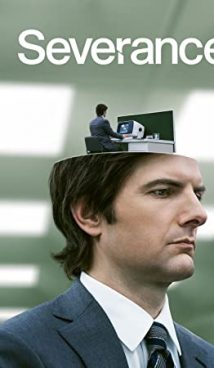 Synopsis
Severance is an American science fiction psychological thriller television series created by Dan Erickson and directed by Ben Stiller and Aoife McArdle.
The series premiered on Apple TV+ on February 18, 2022. It received acclaim from critics and audiences, who praised its cinematography, production design, musical score, story, and performances (especially Scott).
The series received 14 nominations at the 74th Primetime Emmy Awards including Outstanding Drama Series and acting nods for Scott, Turturro, Walken, and Arquette. In April 2022, the series was renewed for a second season.
A biotechnology corporation, Lumon Industries, uses a "severance" medical procedure to separate the non-work memories of some of their employees from their work memories. One severed employee, Mark, gradually uncovers a web of conspiracy from both sides of the division.