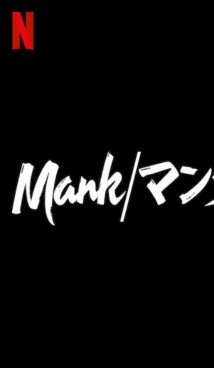 Synopsis
This is another biopic by David Fincher, the famous director. The plot of the film is based on the difficult life story of Herman Mankevich, a journalist and producer, co-author of the script for "Citizen Kane" movie, one of the most outstanding films in the history of cinematography. A European correspondent for American publications and a theater critic for The New York Times, he was hired numerous times by American film producers to fine-tune film scripts. A cynic and "the funniest man in New York" as his contemporaries called him, he suffered from alcohol addiction and died in 1953.
Interesting Facts
After "House of Cards", "Mindhunter" TV series and "Love, Death and Robots" animated series, "Mank" is another fruit of collaboration between director David Fincher and the Netflix. The world premiere of the film will take place on December 4, 2020 on the streaming platform. Given the director's status and the film's theme, Netflix is ​​undoubtedly back in the Oscar race.
It is noteworthy that since Mankevich worked on already written scripts making them better, his name was usually not indicated in the credits. The scripts of "The Wizard Of Oz" and "Gentlemen Prefer Blondes" films were also finalized by Herman Mankevich.
Created by David Fincher in the style of "Citizen Kane", the "Mank" was filmed with a black and white camera, and the sound was recorded on the single track as in films of the first half of the 20th century.
Jack Fincher, the director's father and former Life editor, wrote the film. This is the first script by a middle-aged journalist to be used for a movie.
About
The Mank is an American-made biopic film. The world premiere of the movie will take place on December 4, 2020 on the Netflix streaming platform.
Related Films
The Social Network
Darkest Hour
Gone Girl
Tags: Hollywood, biography, cinema, biopic, David Fincher, Gary Oldman, retro style