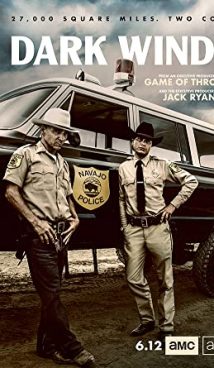 Synopsis
Based on the Leaphorn & Chee book series by Tony Hillerman, the year is 1971 on a remote outpost of the Navajo Nation near Monument Valley.
Lieutenant Joe Leaphorn of the Tribal Police is besieged by a series of seemingly unrelated crimes. The closer he digs to the truth, the more he exposes the wounds of his past. He is joined on this journey by his new deputy, Jim Chee.
Chee, too, has old scores to settle from his youth on the reservation. Together, the two men battle the forces of evil, each other and their own personal demons on the path to salvation.