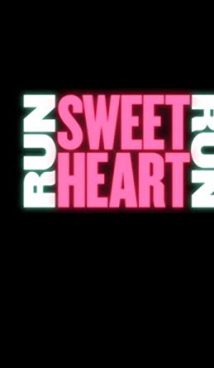 Synopsis
Cherie, the main character of Run Sweetheart Run, is a single mom. Her colleagues goad Cherie to make her happy life and she finally decides to date with some guy. Cherie's boss proposed Ethan, a young, reach and interesting guy, and they met in a restaurant. At one point this date goes wrong and Cherie tries to leave the date that finally passes into escape. Ethan becomes an insolent pursuer, and Cherie runs down the streets of Los Angeles for dear life. The manhunt on her becomes danger and danger every minute.
Interesting facts
A Danish actor Pilou Asbæk as a dangerous boyfriend used to play blackguards. He is known as Euron Greyjoy, a character of Game of Thrones, the cult series in the Western world. By the way, he also appeared as Pontius Pilate in Ben-Hur, a not very successful Hollywood film directed by Timur Bekmambetov.
An actor Clark Gregg also appears in Run Sweetheart Run. Viewers know him as Phil Coulson in the Marvel Cinematic Universe.
It seems as if Run Sweetheart Run is damned. The film premiered at Sundance Film Festival on January 27, 2020 and was supposed to be hit theaters around the world on May 8, but its pubic screening and release in other film festivals were postponed due to coronavirus pandemic. As of today, there is only information that Amazon bought the rights to the film screening on its streaming platform.
Information
The American-made film is shot in the thriller genre.
Run Sweetheart Run premiered at Sundance Film Festival on January 27, 2020.
FAQ
What is the film plot based on?
According to Shana Feste, a director and scenery writer of Run Sweetheart Run, the film inspired by her unsuccessful and traumatic date experience.
Related films
Possessor
The Other Lamb
The Hunt